Living Successfully On One Income
Recorded at the Indiana Hearts at Home Conference in November, 1995, this workshop presentation, given by Helen, shares an episode of God's faithfulness in her life as she and her husband Gerald sought to live out the reality of seeking first the kingdom of God. Also included is some after-the-workshop commentary by Helen and Gerald.
Play Sample (MP3 format)

You will be e-mailed a receipt from TheMothersCompanion.org immediately following successful payment.
(It may take 20 minutes or more for the e-mail to arrive in your e-mail box.)
The receipt will contain a link to download your "Seek Ye First..." MP3 file.
Presentation length is 25 minutes 45 seconds.
Download size is 6.1 MB.

And why are you worried about clothing?
Observe how the lilies of the field grow;
they do not toil nor do they spin.
Matthew 6:28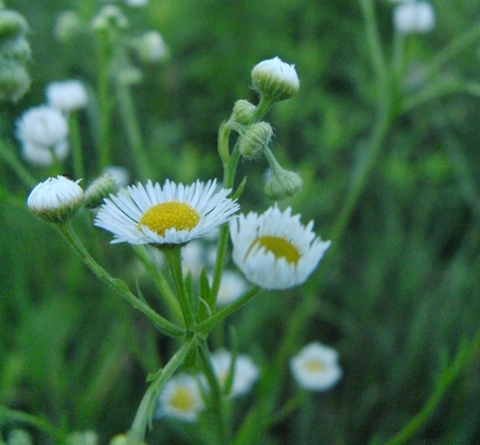 Feedback from a recent listener: "I listened to this tape, and it was so great to actually hear your voice after reading your writings in every issue of The Mothers Companion multiple times! Talk about being star-struck! But in all seriousness, your message is so important and I know this audio will be a blessing to so many women, especially in these economic times. I also can't believe how inexpensively you have priced it, and your Mother's Companion back issues. You sure aren't out for financial gain, but eternal rewards."
Feedback from a Workshop Attendee: "Your class was not one of my top three choices. It was fourth! But I am so grateful that I got to come to yours! ... I had tears in my eyes! The reason I am writing this note is because I cannot tell you in person without crying. Thank you so much for sharing your life with us women and God bless you!"
Our home before we bought it.
December, 1990.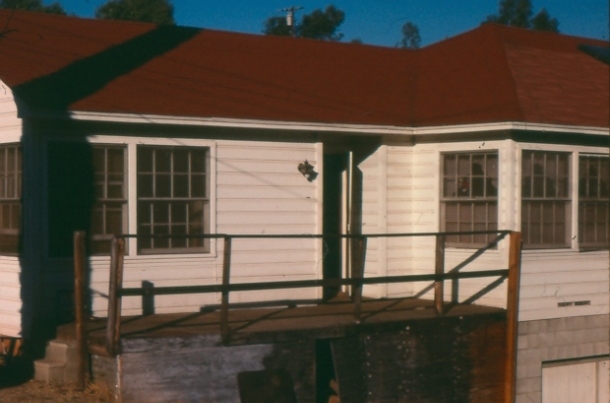 What our home looked like the day we left it all behind.
January, 1995.